As the
election tension
gets high and the season steadily approaches, different musicians have been very outspoken on who they will be supporting on the political campaign trails.
We all know that music is such a major component of the campaigns and is used by almost all politician to bring their
voters together
. The artists on the trail also contribute to your popularity since they already have a huge following of their own and can help influence their fand to vote for a particular candidate.
Read More:
Bebe Cool Comes At Bobi Wine As Election Tension Heightens
Now
King Saha
who in past times campaigned for the NRM party leader seems ready to risk it all by crossing over to the Erias Lukwago camp which is the opposing team. On top of that, he is risking his relationship with
Chameleone.
King Saha is not ready to back his former boss Joseph Mayanja a.k.a Jose Chameleone in the forthcoming 2021 Kampala
Lord Mayorship race.
He made his stand public during a phone call interview on Bukedde Radio after being spotted at Erias Lukwago's campaign launch.
''At the moment am supporting Erias Lukwago until Chameleone comes out and gives me better reasons than the ones I've already heard. We are now grown-up people and we want matter that will help improve our nation.''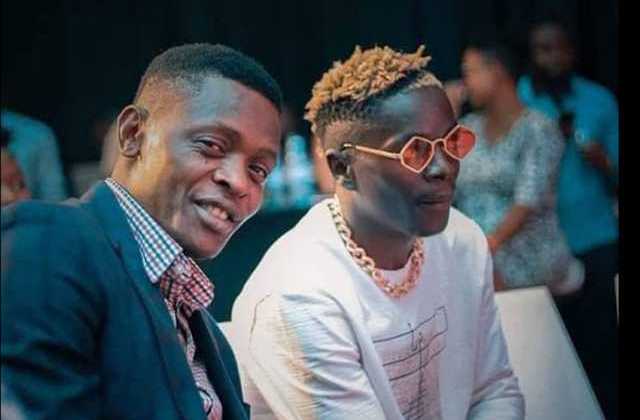 The singer
went on to defend himself by stressing how he is a grown-up person who is no longer driven by propaganda to support fellow artists but noted that they must have well stated plans.