Zahara Toto
has been calling out and insulting a couple of socialites on her social media channels, the last one being
Zari Hassan
right after she had attacked NTV The Beat and Radiocity presenter, Lynda Ddane for being a clown that just wears borrowed clothes and looks lost half of the time on the show.
Lynda Dddane did not retaliate but best believe that
Zari
will always stand up for herself and she did not hesitate to put the NBS UnCut presenter in her place. She has savagely stung NBS TV
UnCut
show presenter,
Zahara Totto
, when she clearly and loudly told her how she is still sexier than her despite their age difference.
The mother of five
made the statements through a video on her socials as she responded to
Zahara Totto's
constant banter against her. In the video, she requests
Totto
to take to the gym so that she can workout and get back into shape.
''There are people you look at and wonder like Zahara Totto and question how she grew up. Zahara, I am only gonna send you love. You see me here, I gained some weight but my figure is still on.

If that is the case, please let us hit the gym and cut weight to gain back our figures. Fine, I gained some weight but when you look at me at least you can spot the difference between my waist and the stomach plus the hips but Zahara you can't.''

So let's hit the gym. In fact, that time you waste abusing others, you can benefit from it by being constructive and taking good care of yourself.''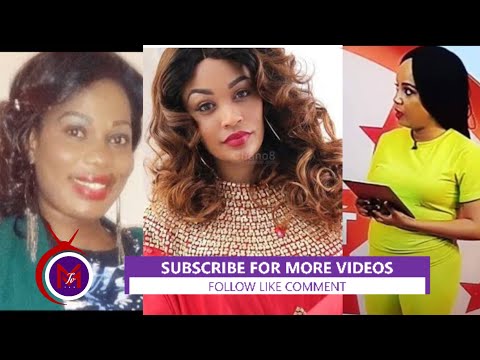 Well, Zahara should know who to come for and where to draw the line because we all know that Zari is clearly not the one to cross.

Photo Credit: Allafrica.com