Besides her music, the beautiful and talented Desire also has a big heart and is an active philanthropist who runs the Desire Luzinda Foundation.
As accomplished as her professional life might seem, it's not the only thing that Desire Luzinda is successful at. The curvaceous songbird who turned her life to Christ a few years ago is also a mother to one very beautiful girl.
Here is a look at Desire Luzinda's daughter who is every bit as beautiful as her mother and who is growing up so fast. Wasn't it just the other day when she was a toddler?
Who is Desire Luzinda's daughter

Desire Luzinda's daughter is called Michelle Kaddu. She was born on the 1st of July in 2004 and in 2022, she turned 18 years old.
Shortly after giving birth to her daughter, the curvaceous musician who has often reaffirmed that being a mother is the best thing to have ever happened to her, put her music career on hold for some time as she focussed on being a full-time mum.
In 2018, Desire Luzinda left her thriving life in Uganda and together with her daughter, relocated to California, USA where they have been living these past few years.

If the last time you saw photos of Michelle Kaddu was when she was a little girl then you'll be pleasantly surprised to see how grown she is right now. The young diva's daughter inherited all her mother's good looks and curvaceous body. Next to each other, the mother-daughter pair practically look like sisters.
Desire Luzinda's daughter graduation

It is every parent's dream to see their children grow, excel at school and celebrate big and small milestones in their life.
On 1st June 2022, Desire Luzinda's daughter achieved a big milestone in her life after she successfully graduated from high school.
Desire who couldn't hide her excitement took to Instagram to celebrate her daughter's big achievement. She shared beautiful graduation photos accompanied by sweet congratulatory messages.
Michelle who scored a GPA of 4.0 is set to join medical school and we understand why Desire is a proud mama bear. She is raising a beautiful young lady with a great mind.
The father of Desire Luzinda's daughter
Desire Luzinda's daughter- Michelle Kaddu's father is Michael Kaddu. He and Desire were in a relationship in the early 2000s and from their relationship, their beautiful daughter was born.
At some point, some outlets reported that Maj Juma Seiko who was an aide of Gen Salim Saleh had claimed to be the father of Desire Luzinda's daughter. Desire immediately rubbished the claims and denied ever being in a relationship with him.
In 2019, Desire Luzinda took to YouTube to give her two cents about how parents in broken relationships manipulate their children to take sides in their relationship.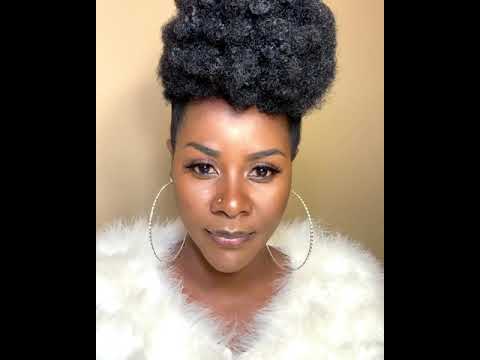 In the 12-minute video, Desire advised single parents to put the needs of their children ahead of their selfish interests, saying that children don't choose their parents and that parents need not deny their children the happiness they deserve because of their selfish needs.