Reports that musician Grenade and Ugandan popular socialite
Zari Hassan
were seeing each other and involved in some kind of romantic relationship took Ugandans by storm.
Most people were surprised that a woman of
Zari's
stature could be involved with or even interested in an upcoming artist who is barely half as affluent or good looking not to mention way younger than the boss lady is. The latter might not have really been a shocker, I mean Diamond Platnumz was not any older.
But moving on, media personality and actress Faridah Ndausi who has been friends with Zari for a very long time came out to rubbish those rumours and set the record straight on whether singer Grenade and Zari actually ever shared a bed.


Faridah Ndausi who broke up with veteran radio presenter and events emcee Omulangira Ndausi over infidelity disregarded the rumours as she revealed how she clearly knows Zari's lifestyle since they have been friends for more than 15 years. The renowned actress went on to defend the South Africa-based Ugandan socialite maintaining that she is just friends with Grenade and nothing more.


This was during an interview:


''I've been friends with Zari for almost 15 years but the truth between Zari and Grenade is that the two have never been to bed together.

Whatever it is, they're just friends and there is nothing between them. In fact, Zari is a person who loves to help or reach out to people. So when she comes out and takes on a challenge with an artist, it doesn't mean that they are in love.'' She commented on the issue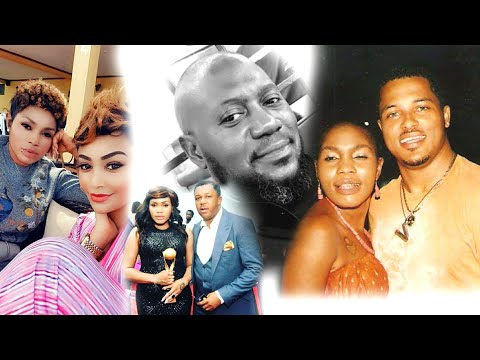 Photo credit: News24