Sindi Dlathu
is immensely proud of
Larona Moagi
despite what anybody thinks of her acting skills. Larona has been publicly humiliated and called an "Instagram actress" by
Moshidi Motshegwa
however after three years on The River, she has grown as an actress.
''It was very difficult to work with Larona. We can't cast people from Instagram, give them a huge role and not give them support. I even said at the meeting(with producers) that Larona is struggling because she is not an actress and has been given a huge role to play. This is a craft. It is a skill," said
Moshidi.
Sindi Dlathu contradicts Moshidi's statements by saying she is proud of her,  "
The sky will never be the limit for you because you are destined for greater heights. I'm so excited to see what the future holds for you. Working with you every day was a joy. I am so proud of you Lareezy
," Sindi wrote on Twitter.
Larona thanked the veteran actress for her kind words,
"I miss you immensely. I am so grateful for you. Thank you for sharing your art, your knowledge & your love with me. Thank you for it all sis Sindareezee.
"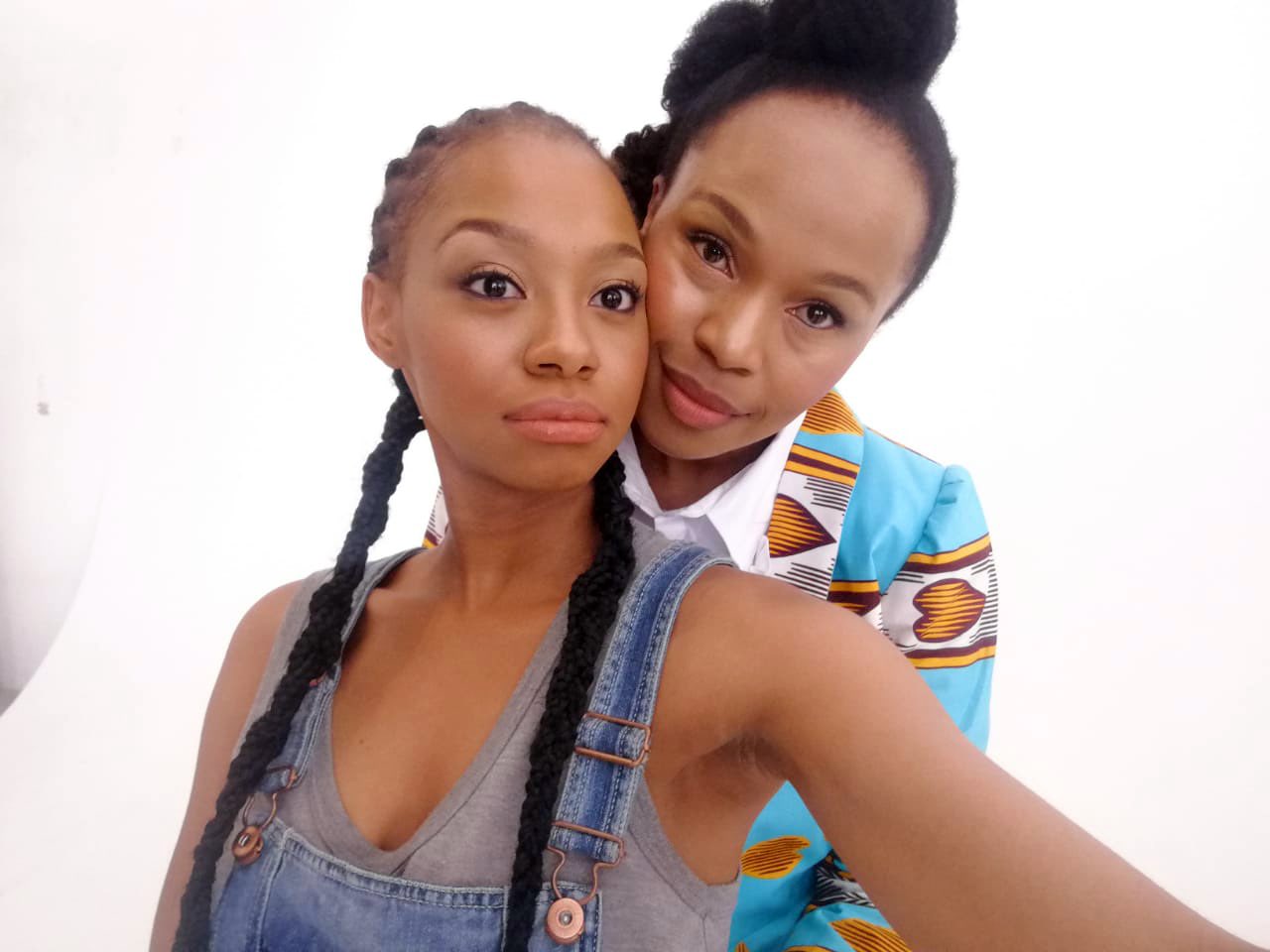 Find out how she died on the show
here
.
Main image credit: YouTube