Big Talent CEO,
Eddy Kenzo
has decided to live up to some of
his
lyrics that say, 'When life throws you lemon, make lemonade.' The lyric that is on his 'Semyekozo' song has come to life after the singer has put his dramatic antics of crying for the Government to bring him home aside and decided to make due with what he has.
He
has taken up a job to make some music with Cote d'Ivore songstress Vitale who has featured him on her brand new song titled, 'Boom Boom.' The songstress used the opportunity to work with Uganda's star boy after learning that he has been stuck in her country for a couple of months now.
This collaboration is
Eddy's
first attempt to work with a female artist from the African country and if this is to go by, the two might be working on a couple of more projects in the future given the chemistry and energy that can be felt on the song and the visuals that have already been released.
Vitale, the artist on the song is a renowned songstress in Ivory Coast and is the name behind hit songs like "Coups de reins" and "Cheri Coco". The self-styled African Beyonce fully represents on the track.


The two artists compliment each other's music styles to produce a song full of great vibes. Kenzo sings in Luganda as Vitale relays her lyrics in French. The video is a whole party mood as Vitale and
Kenzo
express their vibes in full HD.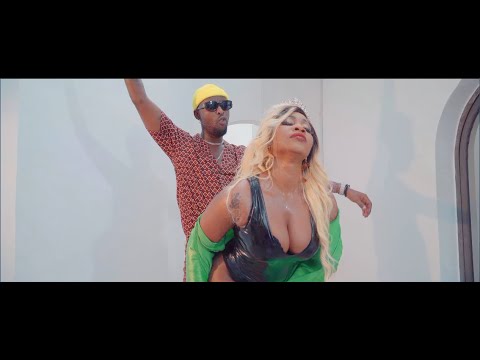 Photo Credit: HowwieBiz