Early last year, Ugandan music lovers were happy to hear that former Blu 3 singer, Jackie Chandiru had resurfaced on the music scene after battling with drugs that almost took her life.


She came back to the scene with new music, booking shows everywhere and making a fresh new impression on fans that had missed her for a long time. All that however did not last as the musician relapsed and went back into a drug abuse coma leaving people disappointed since she had promised to stay on the right track.


Jackie has been fighting to get back to her feet since and has officially made another comeback with a new song dubbed ''Quarantine.'' The new track also has a video that has been shared via her Youtube channel.


Jackie Chandiru has capitalized on the current situation of the novel Corona virus pandemic where most people are under lock-down and quarantined to get creative and compose her latest track.


This is the first song she is releasing since she was secretly flown out of the country by her Dutch husband Nol Van Vliet to seek treatment following drug abuse in 2019.


The audio was produced at E.J records while the video was shot and directed by Enos Olik.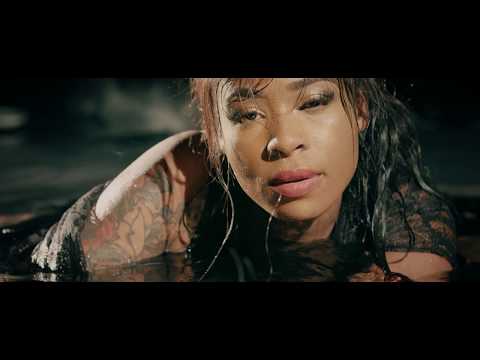 Photo Credit: Sqoop